As the High Point Market approaches, I'll be developing my market calendar and listing showrooms to visit. One of my top priorities will be to source some fine lighting designs. I'm sure I'll be finding a good array of vendors while I know there are some tried and true sources, offering a good marriage of style, flair and quality.
Lamps are not only about the bases, the shades also determine if they'll make the cut. They are the consummate "hat" to the entire ensemble. The "pomp" to the circumstance.
Without the appropriate shade, the lamp might be reduced to a common base. Imagine Kate Middleton attending a royal function in a bare head. The Queen would not be amused!
Wildwood – Broom Finish Base Lamp
Wildwood – Creative Crystal Lamp
Sedgefield by Adams – Marianna Lamp
Sedgefield by Adams – Briggs Lamp
Barbara Cosgrove – Study Lamp – Antique Brass & Nickel Finishes
Barbara Cosgrove – Two Horses
Currey & Co. – Larkspur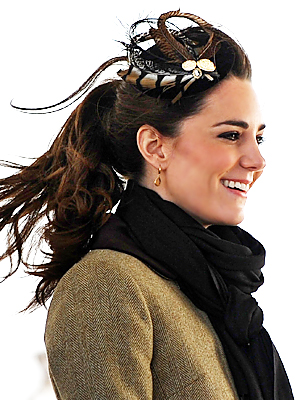 Visual Comfort – Suzanne Kasler – Harper Table Lamp
Mmmm. On second thought, I suppose this is the case where woman does wear the hat and the lamp does wear the shade . . . and beautifully!
Cheerio! ~ Wanda