I recently received my latest Serena and Lily catalog and I immediately zeroed in on some of their latest bed designs. Vintage influences were covered in cream to offer up a fresh approach to some age-old bedtime stories. Past definitely meeting present with crisp color palettes.
While the bed, above, was derived from a Portuguese antique, I think we can all relate to seeing a little Eastlake vibe, as well. Not saying to slap a coat of paint on Great Grandmother's family treasure, but if the wood isn't too precious . . .
The Georgina headboard was inspired by a flea market find. A bit of Victorian meets Indochine.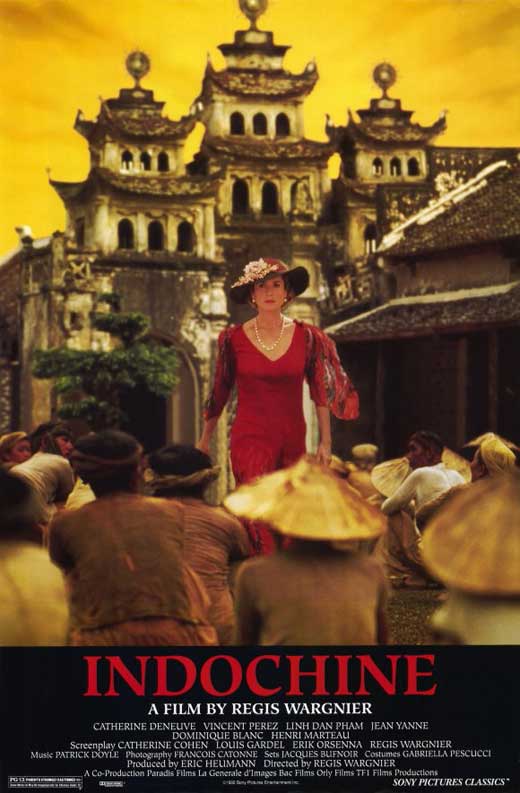 (J'adore Catherine Deneuve)
If the wall temps are going to be on the 'warm' side, adding a little cream and mint will cool it down to comfy.
Bamboo and rattan are still reigning and rocking in the world of interiors. The appeal is organic and exotic. I love how the Persimmon Knot Sheets were inspired by a necklace found in Vietnam. Multi coastal and multi cultural persuasions can be blended in harmony.
What do you think? Are you brave enough to create a new story line for your bedroom or does it send you hiding under the covers?
If you need help in designing a comfy landing for your evening hours - drop me a line to find out more about my design services. We'll even fluff the pillows!
To subscribe to my blog updates via email click here.
To follow Wanda S. Horton Interior Design on Facebook click here.
To follow me on Pinterest click here