'Tis the season for deep breathing. So much external feedback adding to stress as if we're already behind by not having our cards addressed or having gifts bought and wrapped while the tree is up and the lights are glistening. Yes, I'm seeing where folks are putting out their decorations before Thanksgiving. Pinterest has been blowing up with images back to the Fourth of July! (Okay, I get that there is a shorter window of time between the two holidays.) Do you ever feel there's a virtual elephant hand pushing on your back?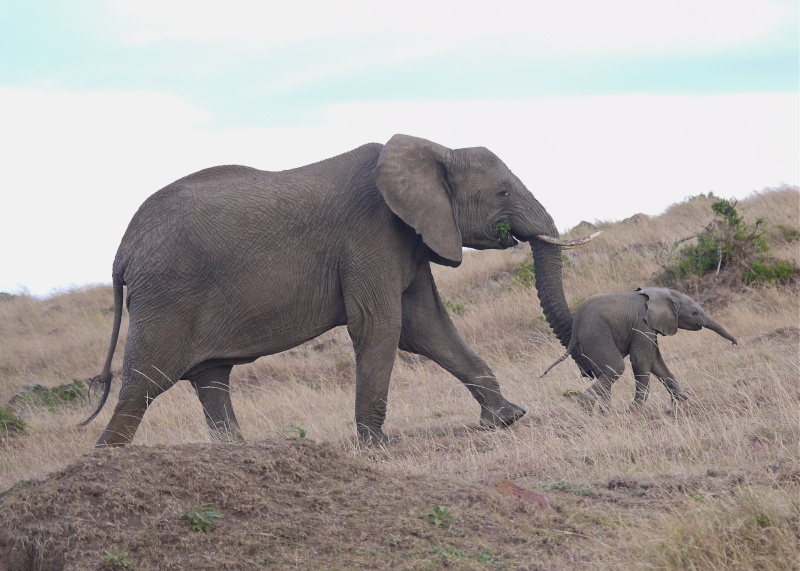 For me, I'm determined to take time to relish each experience. Oh sure, I've got deadlines for clients and by planning well in advance, (knock on wood three times), I think this year will be a bit calmer in that regard. There will be things that cannot be 100% controlled but I'm sure doing a push back on the things that I can. Extra drama is not a " bonus gift: I want to unwrap. ;)
I did get a random call, just a few days ago, and to make a long story short, I could tell this person may have had a "designer divorce" because most people who are in the process of completing a new build - and are planning to move in during the holidays – don't wait until the 11th hour to decide to have a holiday party and expect their main level interiors will be completed, decorations and all, without some sort of forethought. I mean, how would one even make the permanent selections without any clue of what the furnishings would be? (Asks this interior designer with enough experience to have gray roots.)
The call was like speed dating to see if I could pretty much make their work a priority. You know, squeeze it in between already committed projects.
Mmmmm? Needless to say, my southern mother taught me that relationships are a two-way street . . . and especially when there is a business relationship where trust and a degree of intimacy is involved. (I wouldn't open my home to a total stranger and I'm also careful about heading out to an unknown situation. If you're a designer reading this, it does pay to be safe with a little due diligence.)
Can you imagine placing your order at a drive-through window at the local fast food joint and expecting to receive a specialty cuisine dish, prepared to your liking? Not going to happen. It may be hot and it fills the tummy but the experience? Meh. Of course, there's a difference in the price but it all depends on what is most valued.
It takes time to establish an understanding of preferences and to get into the rhythm of the collaboration. Once that's been established, things can scoot along nicely.
So this is my story and I'm sticking to it . . .
A well-rested creative is, well, more creative.
Prioritize, prioritize, prioritize.
This pretty well sums it up!
Oh, by the way, I'm not quite as proficient in keeping up the blog posts but you can drop by my Facebook page to keep on top of my latest projects and designs. Please be sure to give me a "like" so you'll see me in your stream. Thank you!
All my best! ~ Wanda
To subscribe to my blog updates via email click here.
To follow Wanda S. Horton Interior Design on Facebook click here.
To follow me on Pinterest click here.