Have you missed me? I've sure missed being at the keyboard to share the latest happenings and adventures in the world of interiors. A "little" respiratory thingy had me appreciating my Pearson chair and ottoman for more days than I would like to count. Thank goodness for comfy furniture with great cushions!
I'll have lots to share about some of the projects in the works, but since it's the holiday weekend, I'd rather post some of our garden happenings. I'm so thankful my dear husband has been tending to things and keeping them well-watered and nurtured, much like his wife, while she was feeling a bit wilted!
It's beginning to turn towards the hot and muggy season, in the south, but the mornings are still wonderfully breezy. My cup of coffee has tasted extra special as I've meandered through our special outdoor spots. My walks have also nudged me to look at all of the beautiful options of nature-inspired interiors.
Come along for the tour . . .
(The herb garden, after one of our spring rains. It's a combination of pots and plantings in mulch. Of course, every garden pot looks lovely with a trellis of ivy.)
(Thibaut: Allison Wallpaper in Apple.
(Herbs, brushed by breezes, make for a wonderful aroma.)
(The peonies have all bloomed but I have my little still life to enjoy.)
(Peony fabric by Victoria Larson. I'm in love!)
(The rhodendron are at their peak. I wish they could bloom all summer!)
(Did you know Dorothy Draper, one of the most revered decorators of the 20th century, used fifteen thousand rolls of this exact pattern to cover the walls of the famous Greenbrier Resort Hotel? Image from the Cooper Hewitt Collection)
(Carlton Varney for Dorothy Draper – At The Greenbrier. So many of these elements are timeless and classic. I do love a Chippendale sofa and Asian panels.)
(These squash blossoms are the epitome of happy! I'm predicting a color trend on the horizon. And some tasty dinner sides, too.)
(A flashback to a showhouse family room I designed. Everyone deemed it the "Happy House". I think the wall color had a lot to do with it and the garden-like feel of the area. It won the People's Choice Award, too!)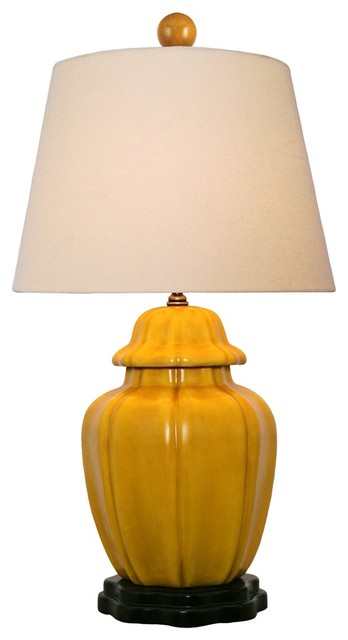 Designing your home from the garden? Absolutely! While I may not literally be filling your homes with specific garden elements, it's definitely the place where my thoughts are allowed to run free and I often think of creative solutions with a trowel in hand. Or with that wonderful cup of coffee, meandering away.
All my best! ~ Wanda
Thanks for the follow!